The weekend after my birthday when i went to Philly for my birthday we took the train. Upon walking to my brothers house we found a art exibit only open for a few days. Heres a few pictures from the art gallery and a self portrait with my (then) new camera!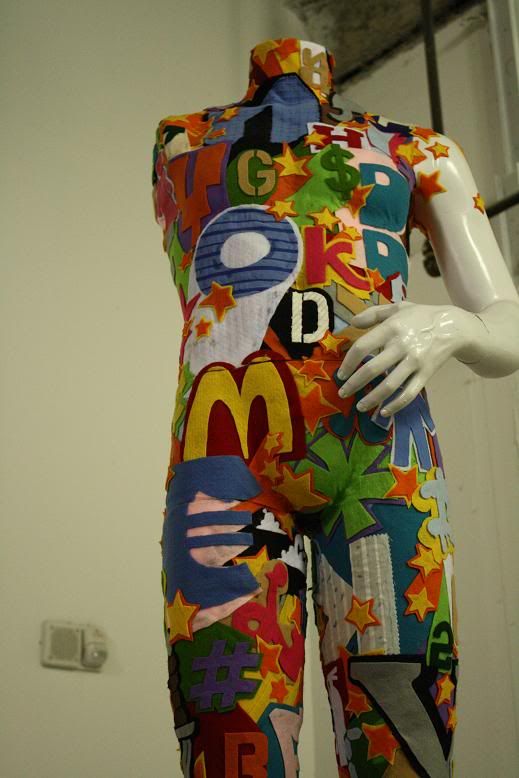 I think this one was my favorite.
It was the most amazing thing to see a art gallery just pop up in the city. I used to hate living in the city but now that I haven't lived there in over a year i kind of miss it.