Well today is the last day of March and boy am I happy! It turns out my eye is absolutely okay but I will be missing part of my pupil forever making my Tennessee trip unforgettable! Speaking of Tennessee that trip was so life changing. To see the way other people live and how poor some people are made me want to cry. The peoples whose house I worked on had no working toilet, no sink, their room was broken, ... It was awful to see the these people, so caring, in this type of position. I'm not sure if i'm actually aloud to share these photos but no one told me I couldn't.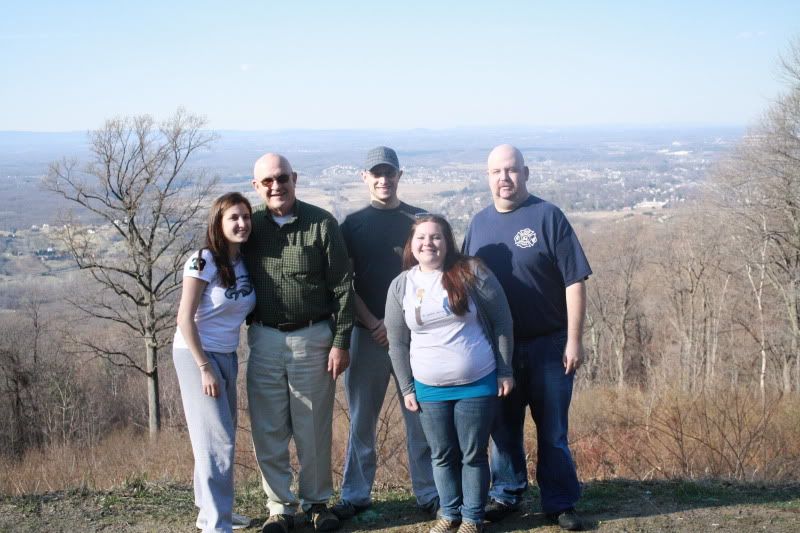 These are the people I went with. I only knew the one girl before I left and now I am so close with all of them!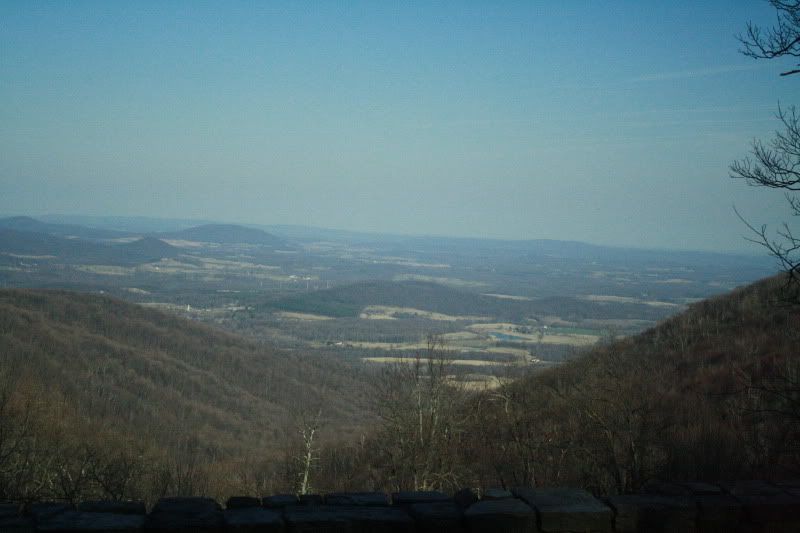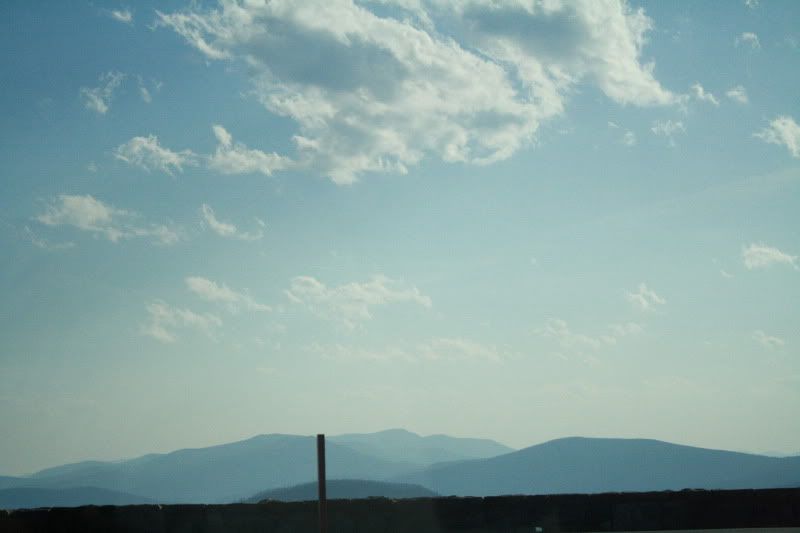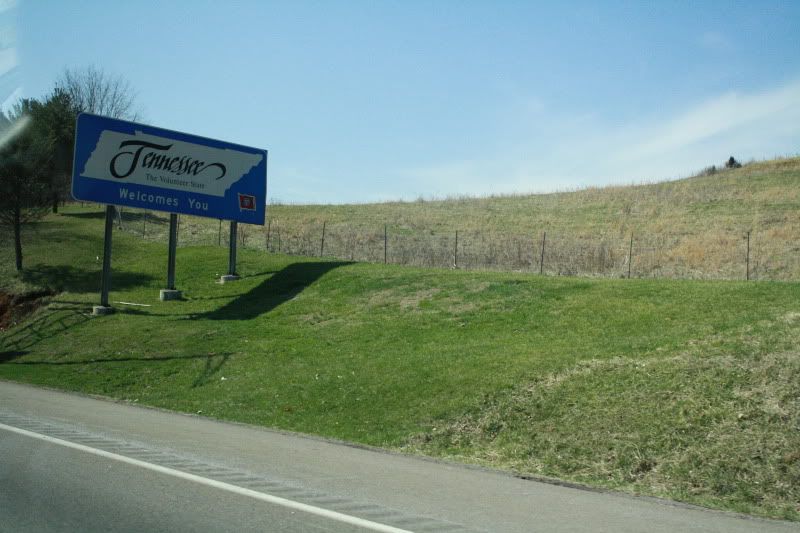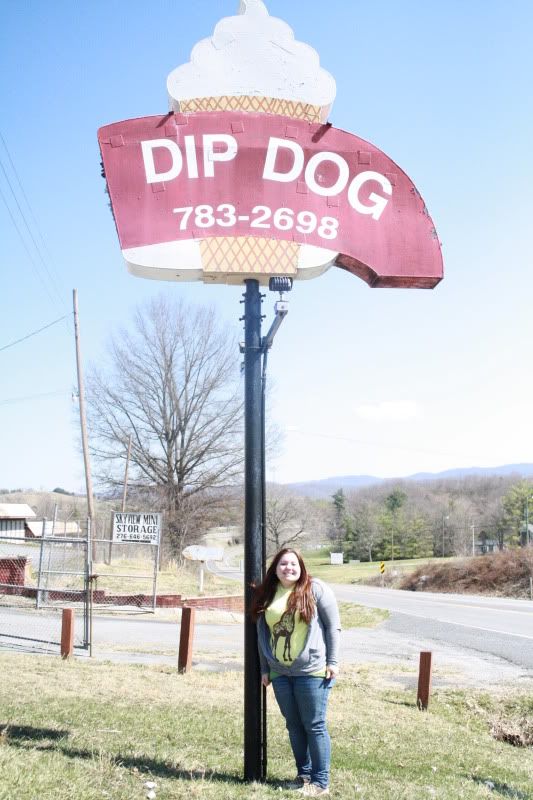 One of our many stops while we were on the road was dip dog!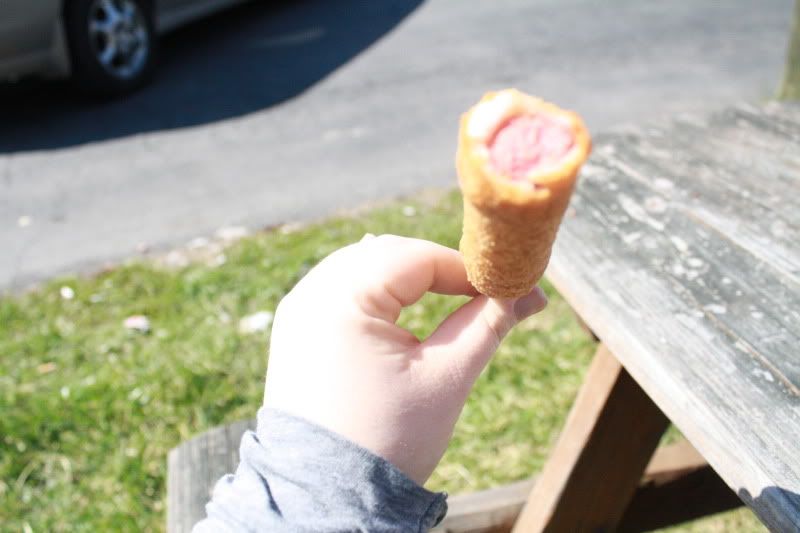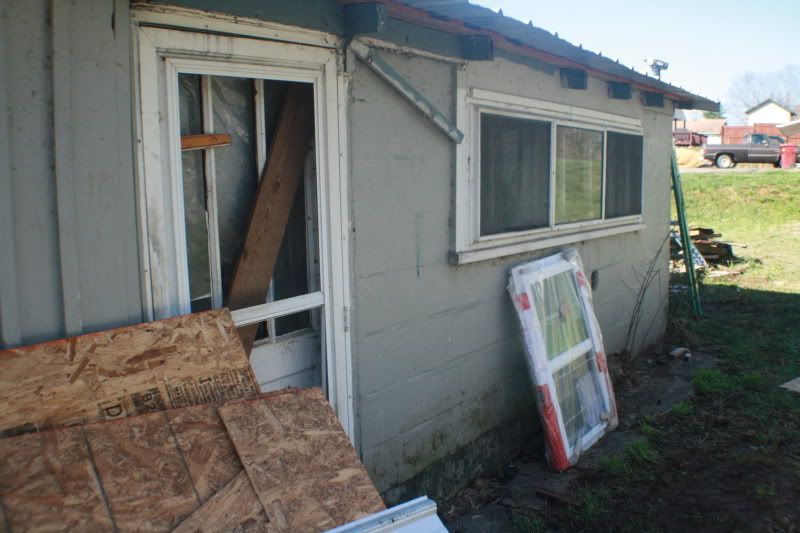 This is the back of the house.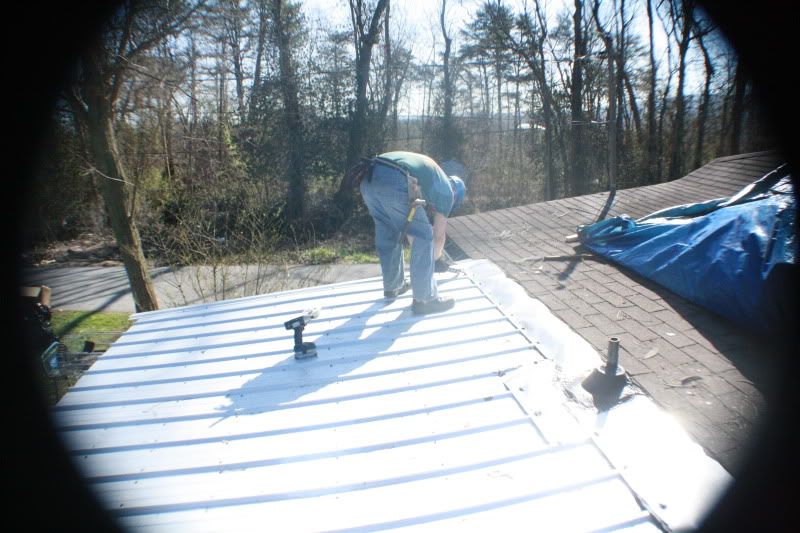 This is Austin working on the roof!
I'll finish this post tomorrow, I am so tired after a full day of class and work! hope everyone is doing wonderful!
xo
Christine