I know this is a little late, but heres a few pictures from my thanksgiving.
My grandparents always make the best turkey, I love going over there and spending the season with them!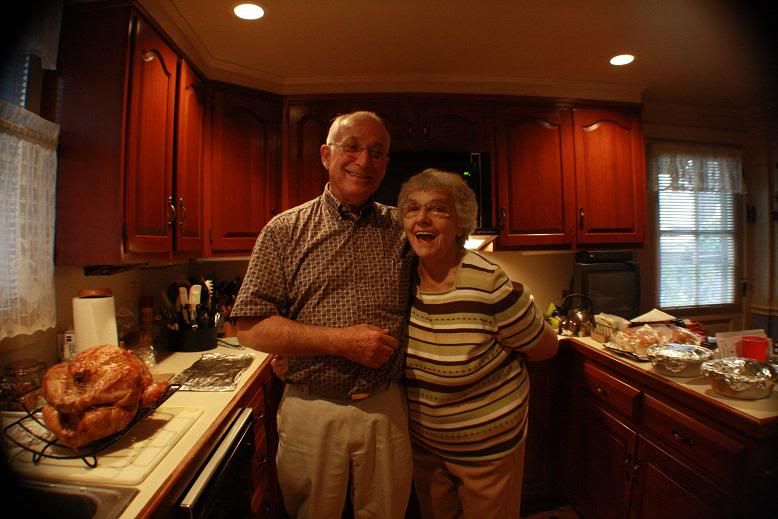 My cute grandparents, they are so so cute!
We are always sentenced to the "kid table" because there are so many adults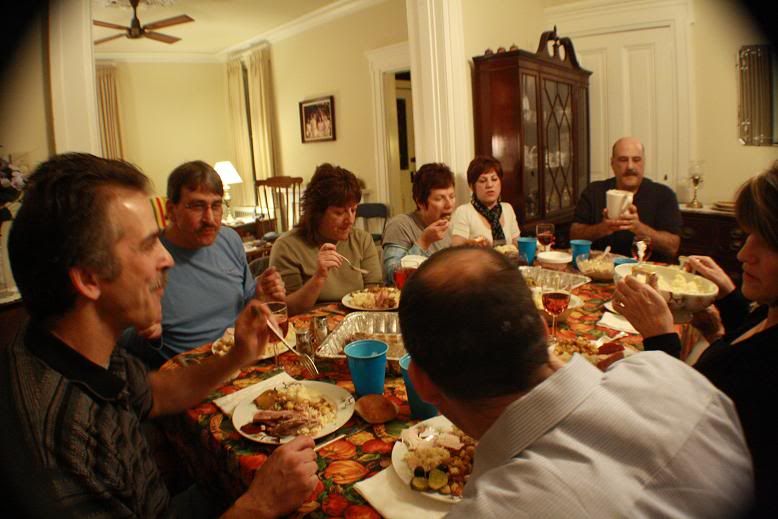 This is the adult table that I will never get to sit at!
There was lots of playing after dinner and ...
and way to much whipped cream on the pumpkin pie, obviously! after eating at my grandparents we went over to eddy's house and had a little more pie! and we played with eddy's mom cricut cutter.
I made this Russian Doll, so adorable!