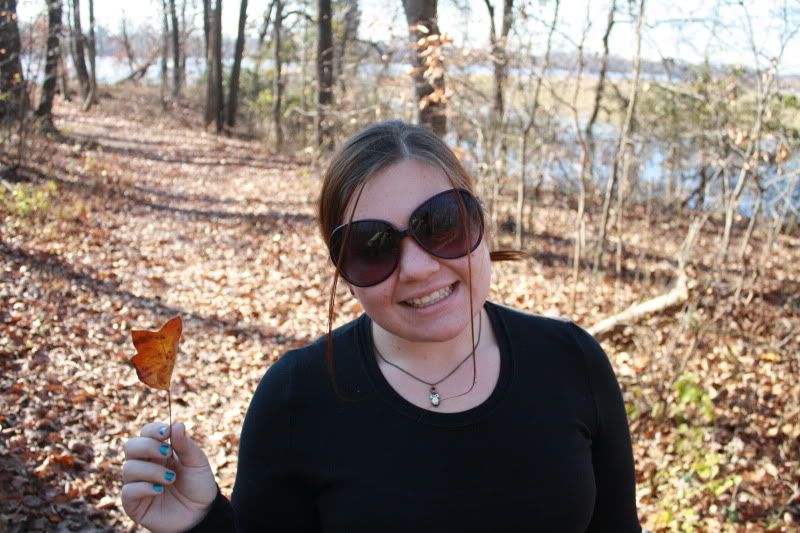 (Taken Thanksgiving day)
My life has been a blur since the last time I have posted. Full of class work, writing stories, a terrible partner that did nothing, aggravation, anguish, and grief. I'm so glad that I only have two finals left. Today at 2:45 and Monday at 1:45. This semester was by far the hardest semester ever and I had to be on my A-game. I don't start next semester until January 17th ish and I so need this break. Hopefully I can make a post a day, or at least 3 a week, until I start school. I feel like i have so much to expand on!
Hope everyone is having a perfect holiday season! I just finished Christmas shopping yesterday except for the liquor store!