When we went to see fireworks I tried out a few new setting on my camera. I took as many pictures as possible without missing any of the action!
The master of yoyo's patiently awaiting the show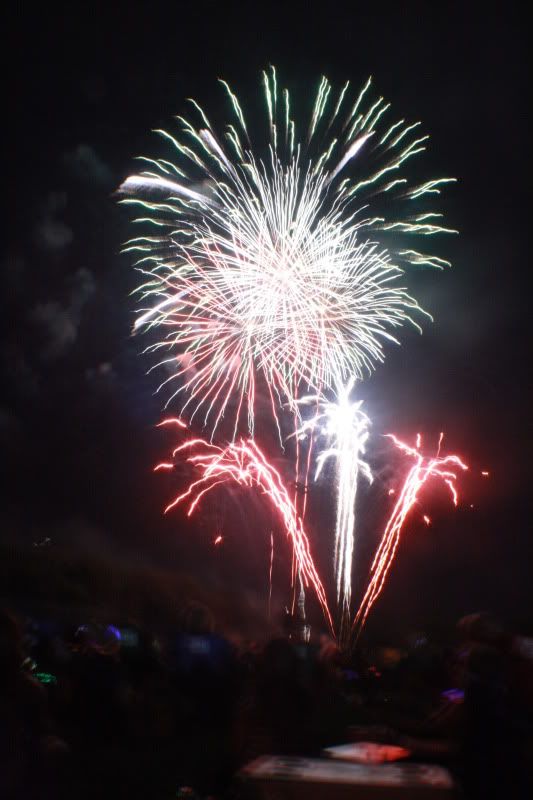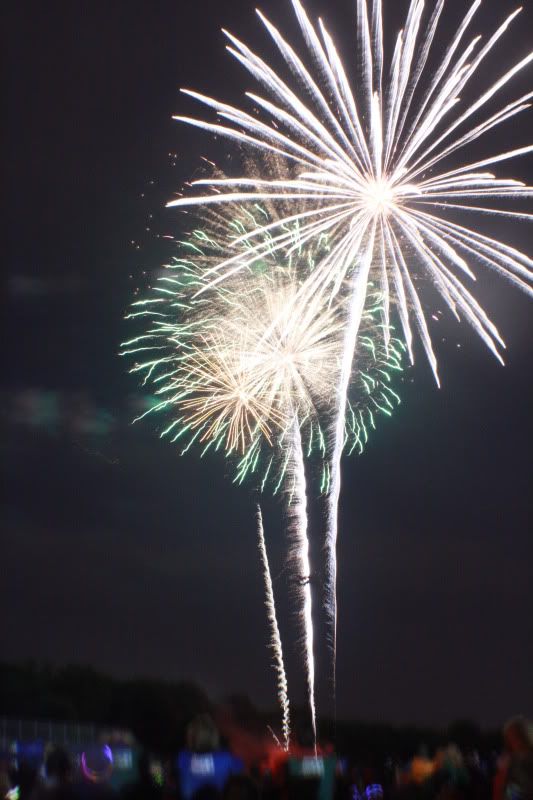 I love fireworks. They are so magical. Did you see any fireworks on Monday?
xo
Christine