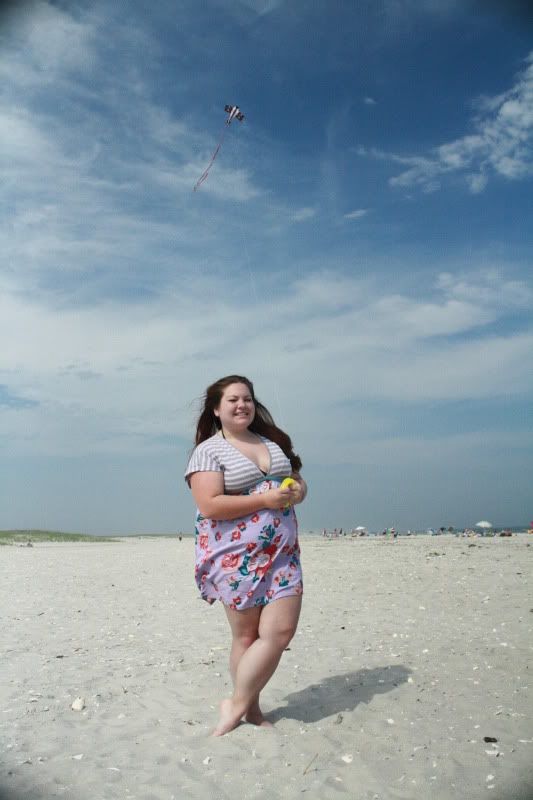 A. Age: 21
B. Bed size: Twin!
C. Chore that you hate: Folding and/or putting laundry away
D. Dogs: None 
E. Essential start to your day: A glass of water
F. Favourite color: I can't even keep up!
G. Gold or Silver: Silver
H. Height: 4'9.5
I. Instruments you play: I had a really inappropriate answer for this but instead I will stick to none.
J. Job title: Waitress
K. Kids: None, thank goodness!
L. Live: New Jersey!
M. Mother's name: Donna
N. Nicknames: Shorty, munchkin, midget, anything to deal with small cute things!
O. Overnight hospital stays: None recently!
P. Pet peeve: Nothing in particular.
Q. Quote from a movie: "You know what they call a Quarter Pounder with cheese in France? No what? A royal with cheese!"
R. Right or left handed: Right
S. Siblings: One brother!
T. Time you wake up: About 8:00am
U. Underwear: Victoria Secret represent!
V. Vegetable you hate: Peas!
W. What makes you run late: Nothing, I always leave early enough to be early.
X. X-Rays you've had:I don't think this question is relevant to life.
Y. Yummy food that you make: Chicken cutlets and Cheesey Rice!
Z. Zoo animal: Giraffe!
I found this survey floating around the blog world and decided it might be cute to fill it out, if you fill it out and post it let me know!
xo
Christine