Well, let my start off by saying Monday it was 85 degrees here and I got my first sunburn of the season (this is nothing new for me). I decided to not do homework and go out instead although I did bring some homework with me. I sent the day with my best friend Sara eating sushi, shopping for ways to change my hair, and sitting on top of a huge hill with iced coffee. It was so so so good! I hope more days end up being like that, it was such a great break from homework. I also went to my grandparent's house that day and my grandfather gave me something exciting, but that's another post :)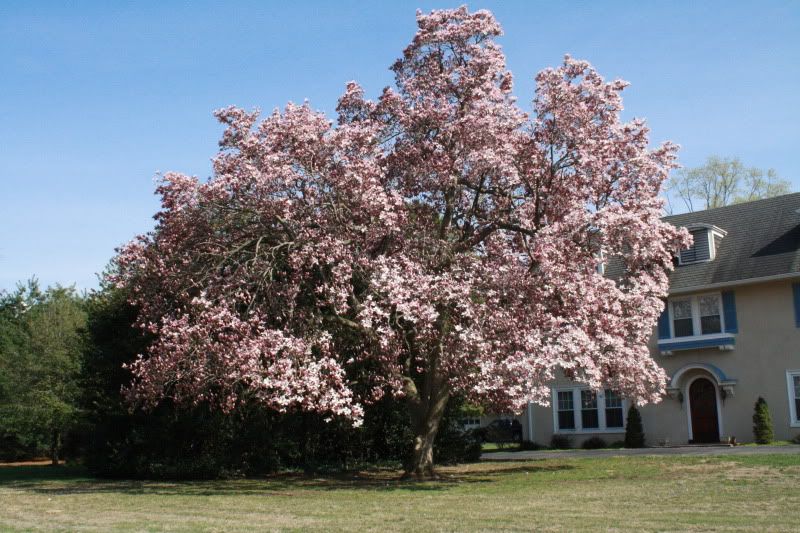 The tree's are so wonderful around here, I mean honestly how could I go outside and not smile when I see this?!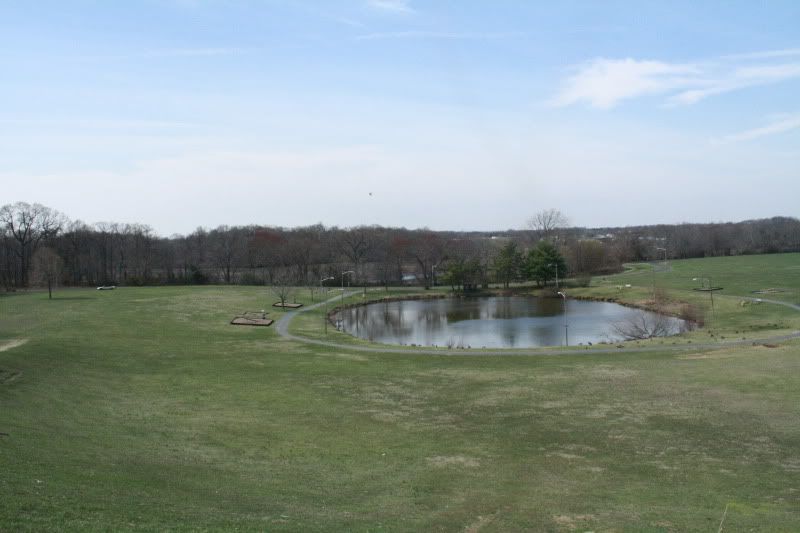 The view from on top of the hill!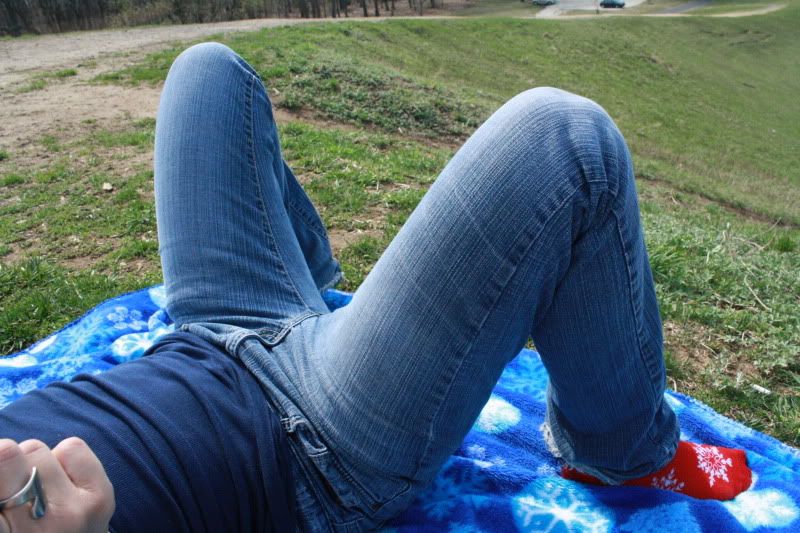 Reading that book was my homework, its a little book (about 5th grade level) but it was so good. I'm glad my teacher assigned it.